Products & Logos
---
Click on images for a larger view
This is a test clip I devised to stress a video recorder product.
This is a intro video of a logo and spinning earth. This was used to introduce NAI on a DVD I authored.
I was Project Leader for a medical image DVD recorder. I did some prototype visualizations of the product before handing the concept off to a professional industrial design firm.
The renderings above are my attempt to visualize the MDR as a video recorder and playback device. The jog-shuttle wheel can playback the video on the 1/4 VGA touchscreen.
The above are by Choi Design and use a more practical 240 x 64 monochrome display with cursor buttons. The control is removable.
The final rendering by Choi Design. The User Interface is fixed and there are two "soft" buttons next to the display. This exact rendering was made into the first MDR units. The front has again changed with a flip down door over the DVD drive.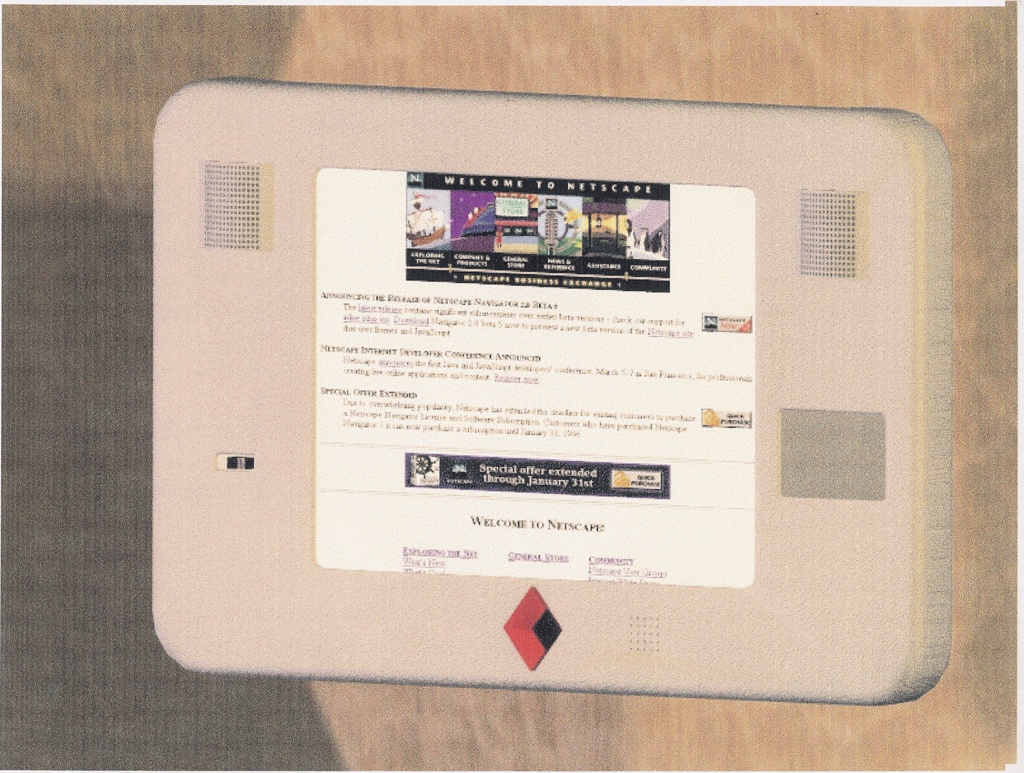 This is a WebPad (a browser in a tablet format). I did this in 1997 to show off the concept to Paul Allen. I was working for Redwing at the time. The upper right and left grills are speakers. The mid right is a laptop mouse pad. Next to the Logo on the bottom is the microphone.
This is a logo I did for Wray's Music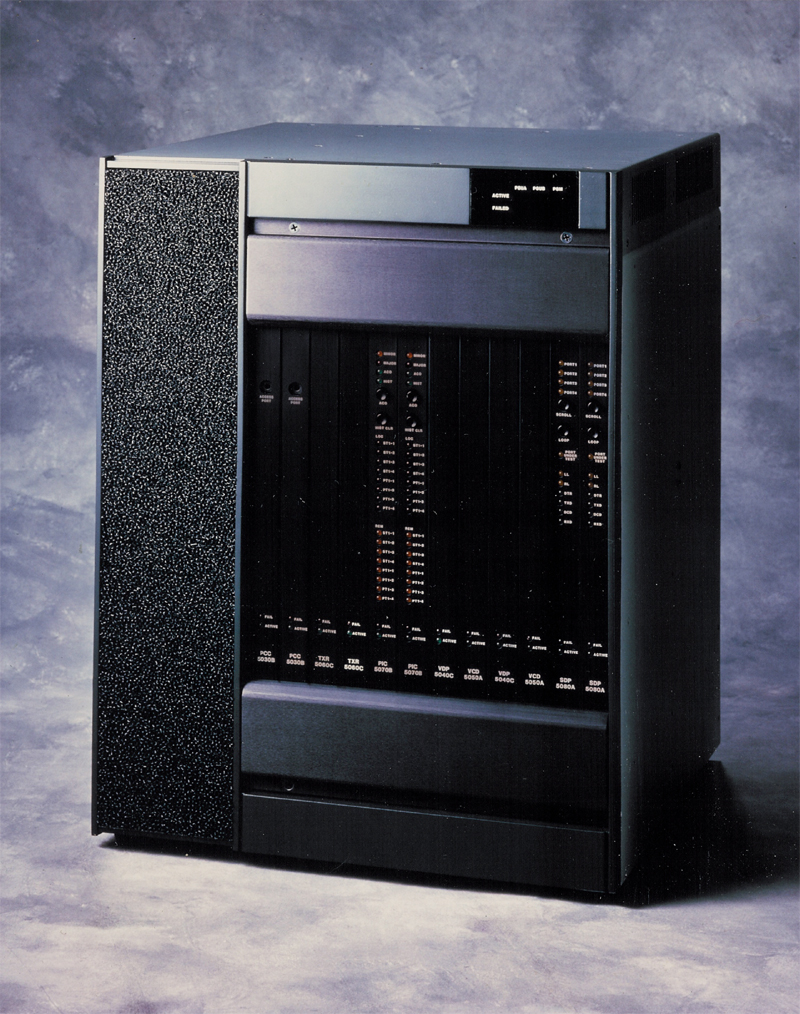 I did the hardware design for this system in 1988. It is a IPX-12 from StrataCom. StrataCom was acquired by Cisco for greater than $4 billion.